Belgium corporate gifts – 5 reasons to buy them early
Have the time to choose quality business gifts:
Many of us have already rushed to a shopping centre in the days leading up to Christmas to buy a last-minute present. And about as many of us have also felt silly when walking out with our gift. Why ? Because we felt that we had bought an ordinary present only because we didn't have enough time. Chances are, by the way, that the gift in question never left the recipient's cupboard, when it didn't end up on Ebay a few days after Christmas Eve. This also happens with corporate gifts.
A range of last-minute options are available, but they are not necessarily tailored to the wishes of the team or the customers who receive them. Movie cards or cheap chocolates that often end up in the bin are good examples.
In addition, personalising the corporate gift is an important issue. The recipient of the gift will feel all the more appreciated. And of course, it is more difficult to have quality tailored business gifts late in the year.
Your first choice corporate gift :
Indeed, in order to choose the ideal gift, it may be necessary to plan ahead in view of the general increase in demand for many end products.
Today, Belgians spend an average of 441 euros on Christmas gifts per person.

(Deloitte, 2019)
From our experience with business gifts during last Christmas season, we have come to a conclusion. Artisanal producers can, from as early as November on, have full order books until January. This has an impact on consumers who place their orders in December. They may therefore find themselves forced to turn to different alternatives. Fortunately, at Arsène, when a product is out of stock, we have the possibility to replace it by another product of similar quality.
However, should demand prove to be even higher than last year, we cannot guarantee to process all requests at the last minute, as handcraft delights take some time to produce.
To help Belgian producers :
Small Belgian producers face complex situations during the Christmas and New Year period. These few months can account for up to 70% of their annual turnover. However, they do not always have the clear view they need to plan their holiday sales. This can cause them to miss orders in the 15 days before Christmas Eve. Belgian producers can therefore find themselves in a shortage situation. This concerns raw materials, but also jars and labour forces. As a result, they are not always able to meet demand. By ordering your corporate gifts early in the season, you have a chance to help Belgian craftsmen.
In order to encourage this practice, which reduces the pressure and work schedules of Belgian craftsmen during the Christmas period, Arsène offers advantages for orders placed before November. This allows the craftsmen we work with to plan for the demand of this intense period.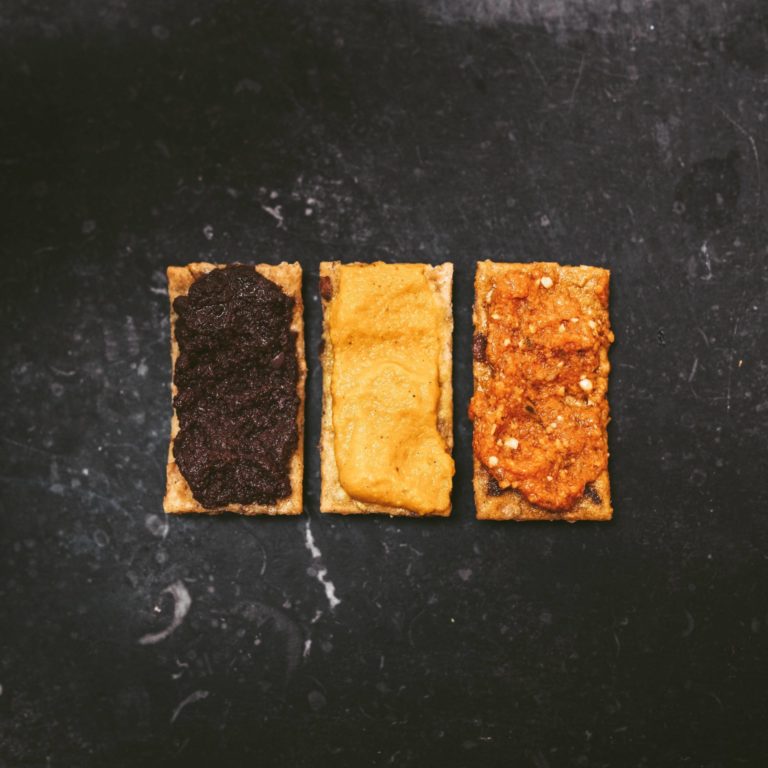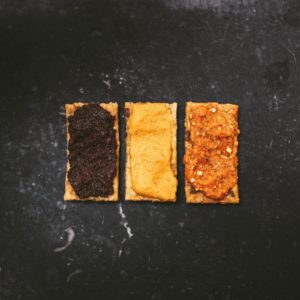 Plan your corporate gifts :
First of all, the Christmas period is often a busy time for companies. It is therefore difficult to find the time to order business gifts. In addition, it can be tricky to find a last minute moment to gather the whole team. The distribution of these corporate gifts in a convivial manner to close the year in a happy way can therefore be complicated.
Many people think about the choice of their gifts. However, few organise a short social and cosy moment to hand them out. This is a missed opportunity to strengthen the team spirit. By ordering your gifts well in advance, you will have the opportunity to plan this moment. This allows you to offer quality corporate gifts in a pleasant atmosphere.
Pay less
From August onwards, you will have the opportunity to see various initiatives aimed at getting you to anticipate your Christmas gifts. Indeed, the players in the sector are aware of the propensity of customers to order at the last minute, which can cause problems for them.
This is particularly the case at the artisanal food level in Belgium, with very high levels of orders in the last months of the year. This is causing some producers to run out of stock from as early as November, with the loss of additional potential sales.
This is the reason why Arsène is offering a 5% discount on December orders validated before November 5th.  The objective is to allow the craftsmen to have a better vision of the quantities to be produced. No worries about the freshness of the products. Indeed, they can be kept for at least 6 months at room temperature.
Écrit par nicolas