The Tote bags of

Make a lasting impression at your event by pleasing your participants with Belgian and artisanal quality goodies bags for an event
Made of the best Belgian handicraft products, Arsène tote bags will make your event a success. By offering them a quality and fully customizable gift, you ensure that your guests leave with an original souvenir and a smile on their face.
A customised gift
Made to measure from 7€99
Would you like to choose the composition of your goodie bags, add your logo to the bag or add a note to thank your guests? No problem. Tell us what you want and we will take care of this part of the organisation. If you want to save even more time, we have created compositions based on flavour combinations and adaptable to your budget.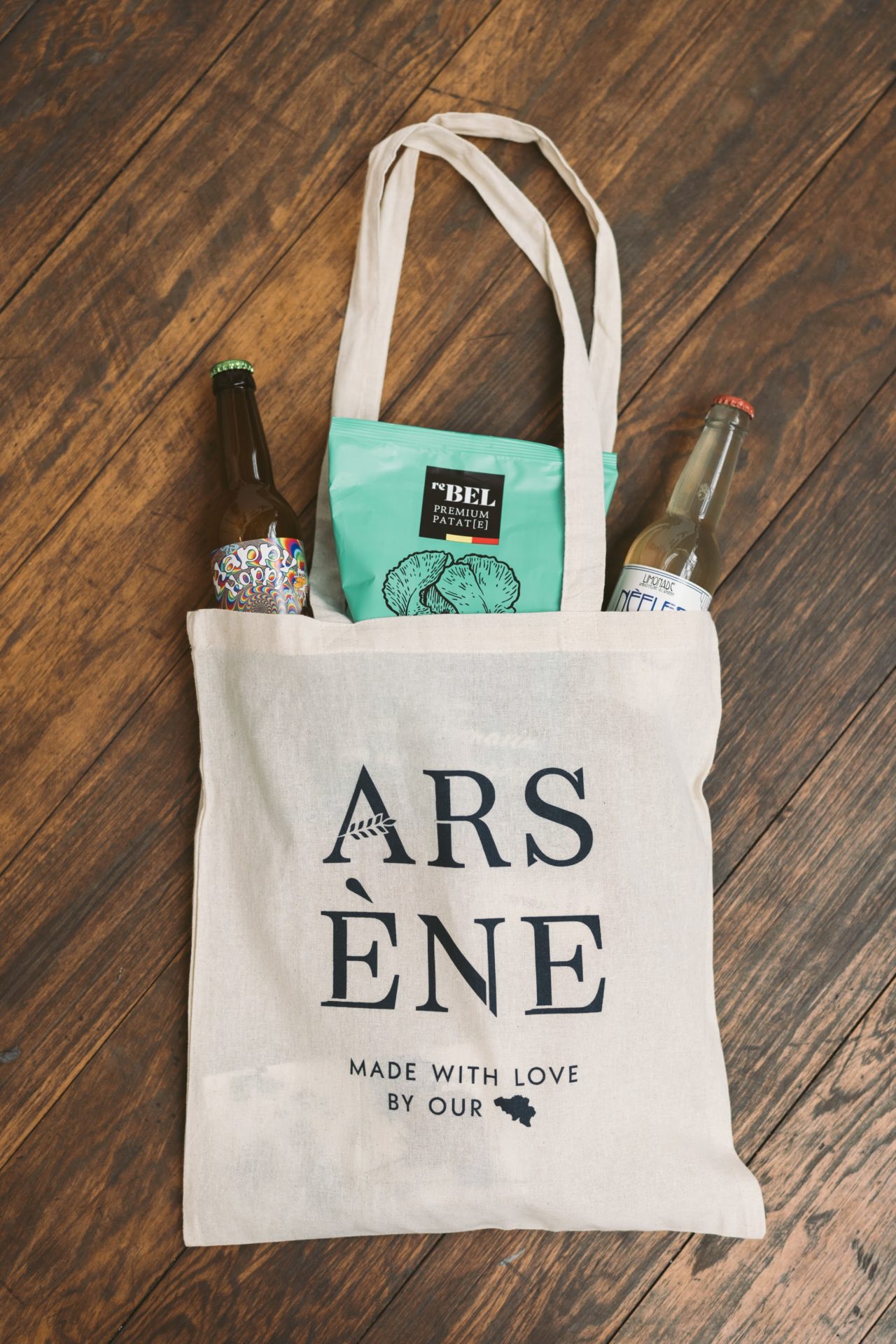 Contact us for a free quote 
Communicate around
Important values
Whether for your team buildings, conferences, corporate events or general meetings, Arsène tote bags will perfectly highlight your company's values.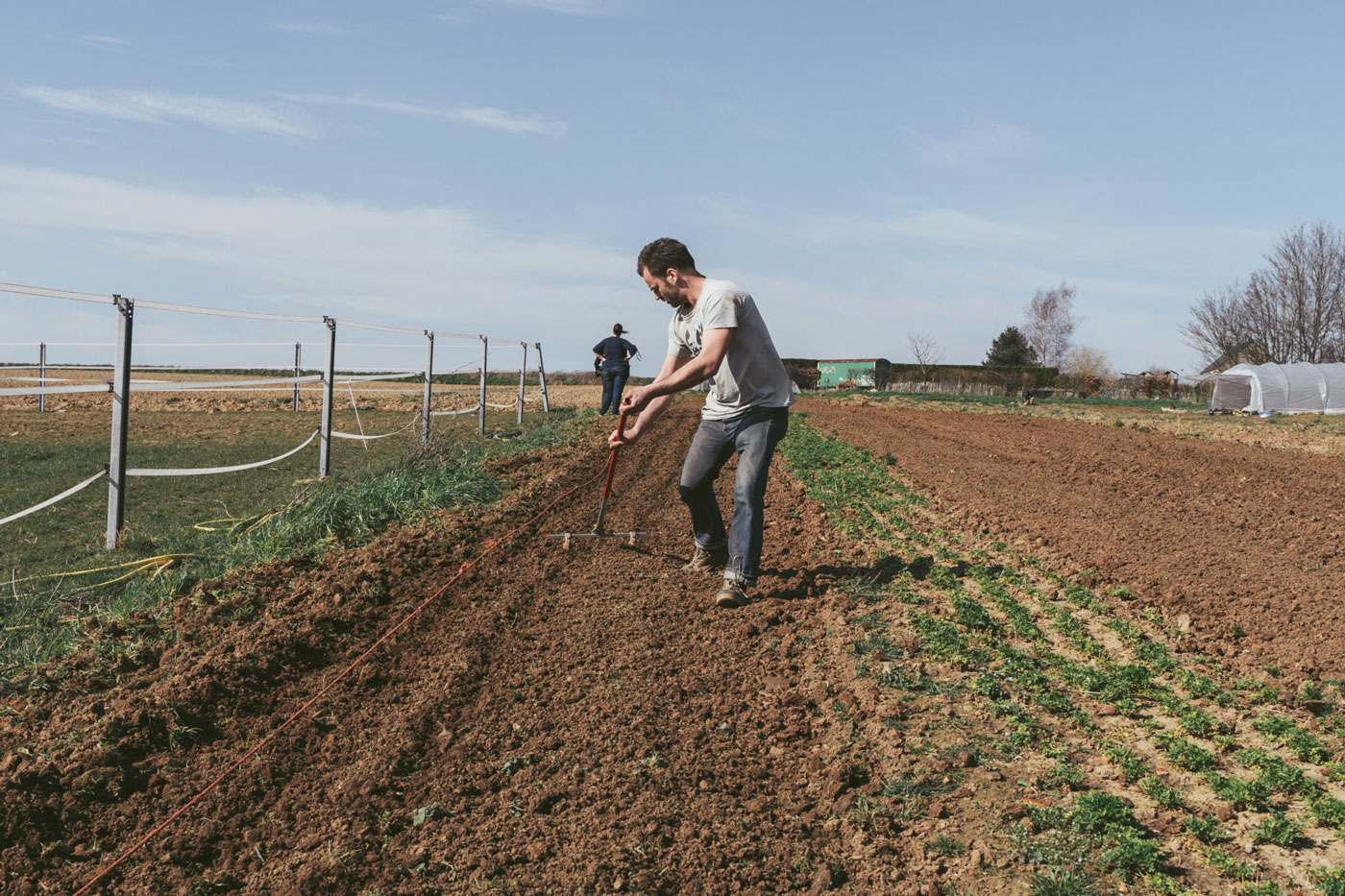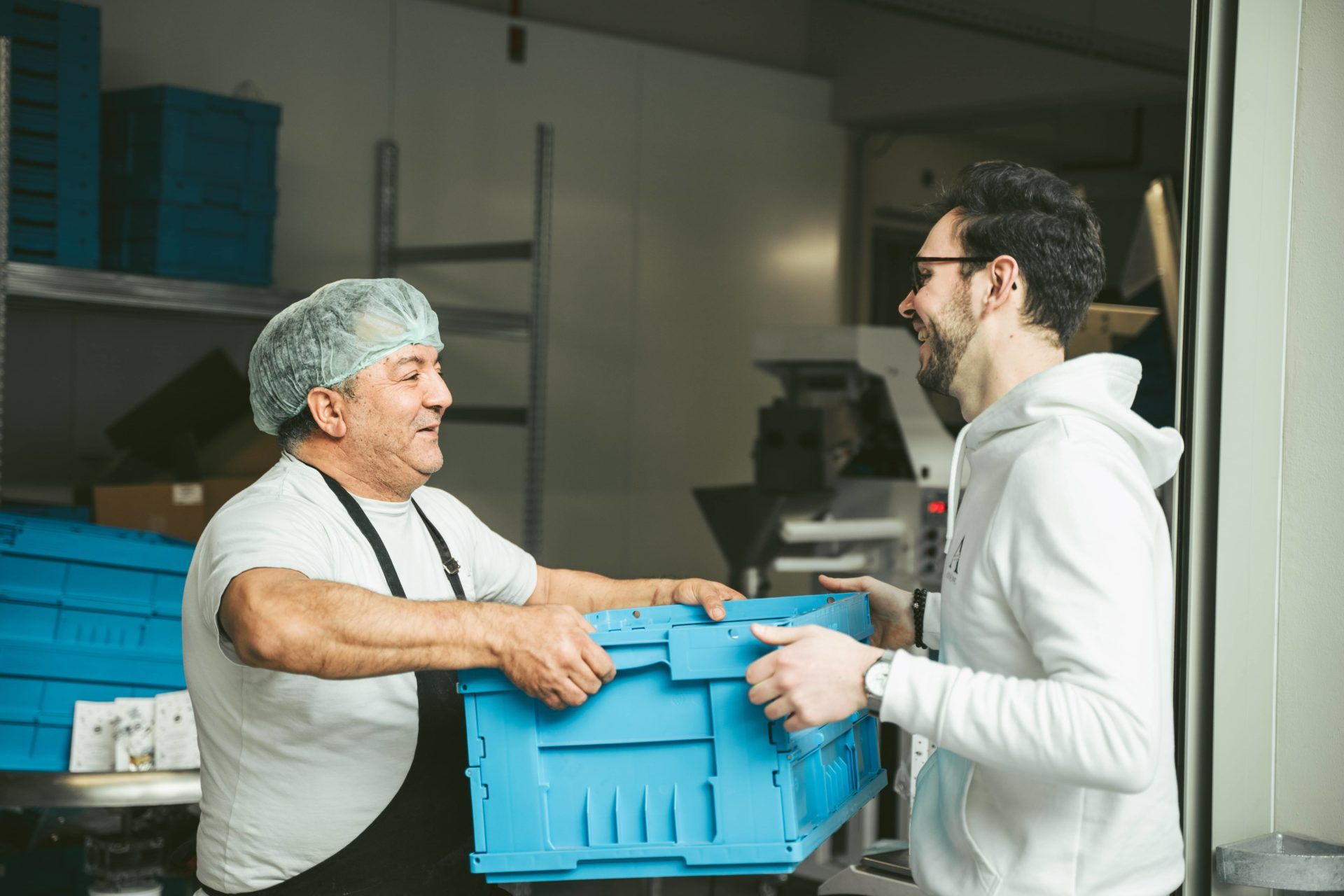 Sustainability
Arsène bags are the ideal ally to highlight the importance you give to sustainable issues. Holding several certifications, they meet the highest standards in terms of ecology and production. As for their content, our goodie bags are made exclusively of Belgian products. Each of these products comes from the short circuit and is created in a traditional way by small producers.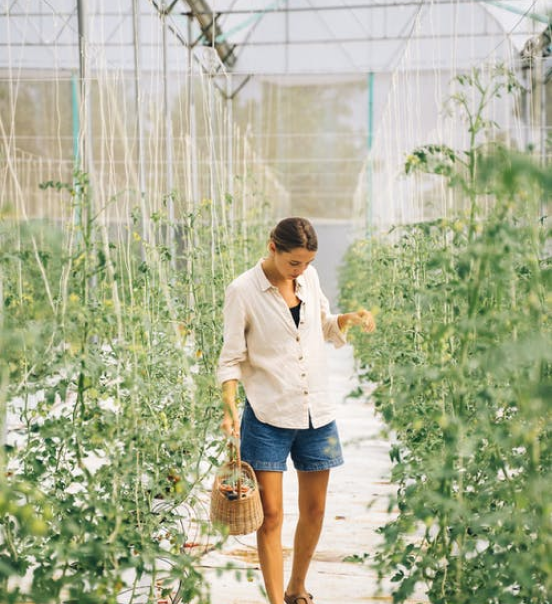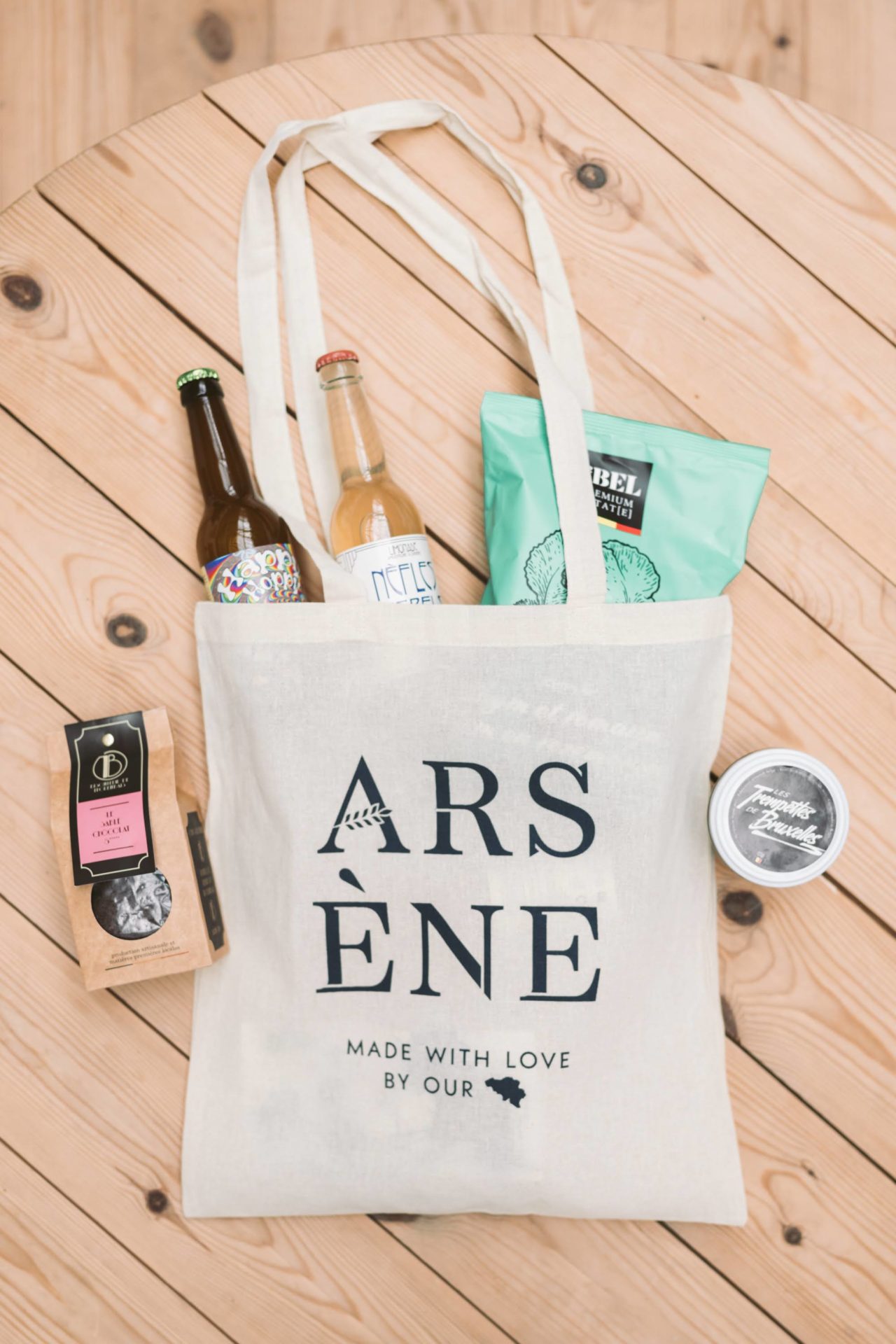 Excellence
Arsène's values are based on the notion of excellence. First of all, the excellence of the products we offer in each tote bag. Then, the excellence of the service and the listening that we grant to our customers in order to answer their needs as well as possible.
Share
Our well-being is largely based on our interactions with others, and this also applies to work. With our goodies bags, create moments of sharing and exchange around quality products.