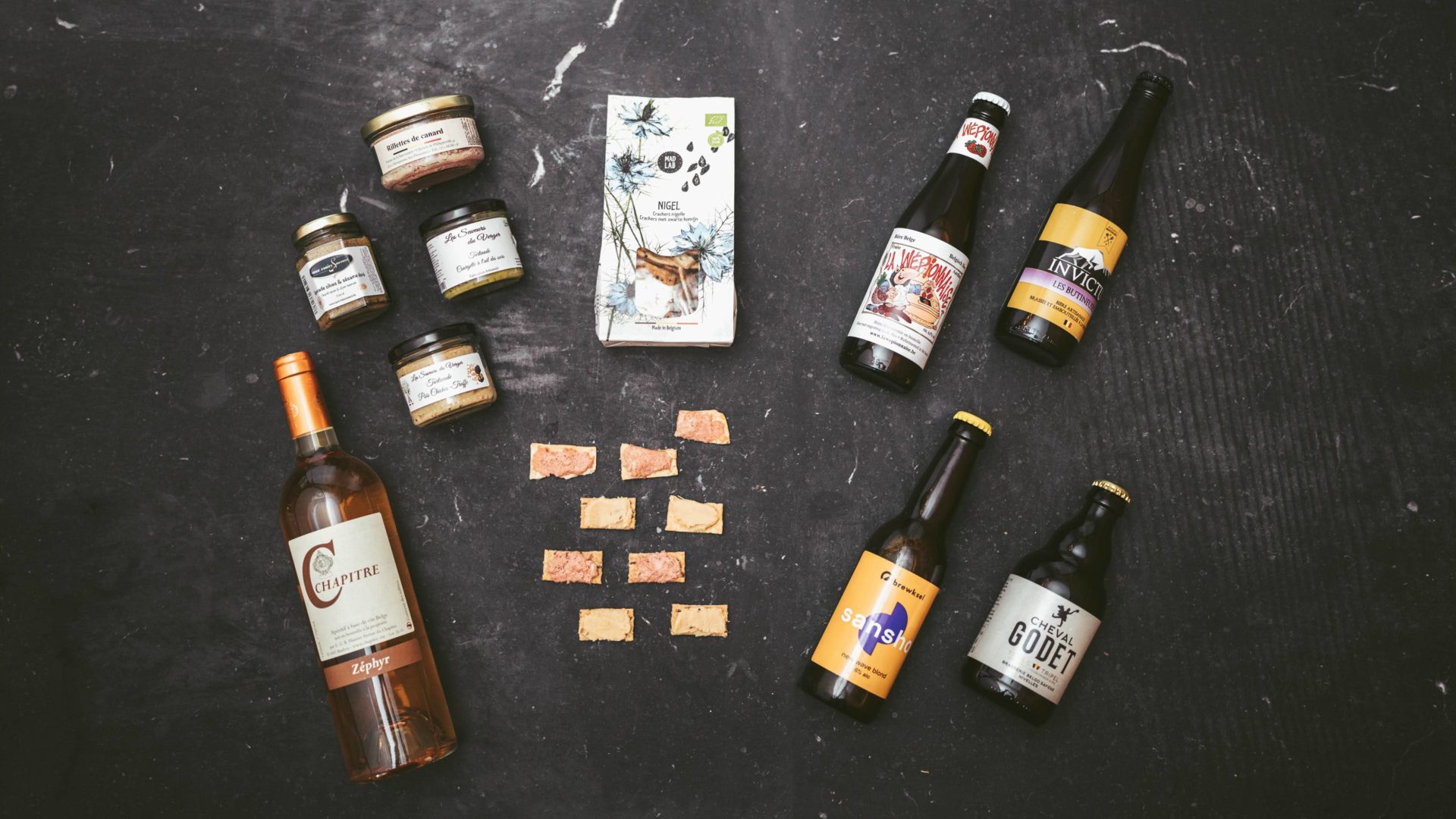 Zwin
From 19,99€ excl VTA
Through the Zwin assortment, we would like to take you on a taste experience centred on duck, a mythical gourmet treat. In order to balance the flavours of this characterful product, we take you on a discovery journey of strawberry, honey, truffle and sesame flavours, among others.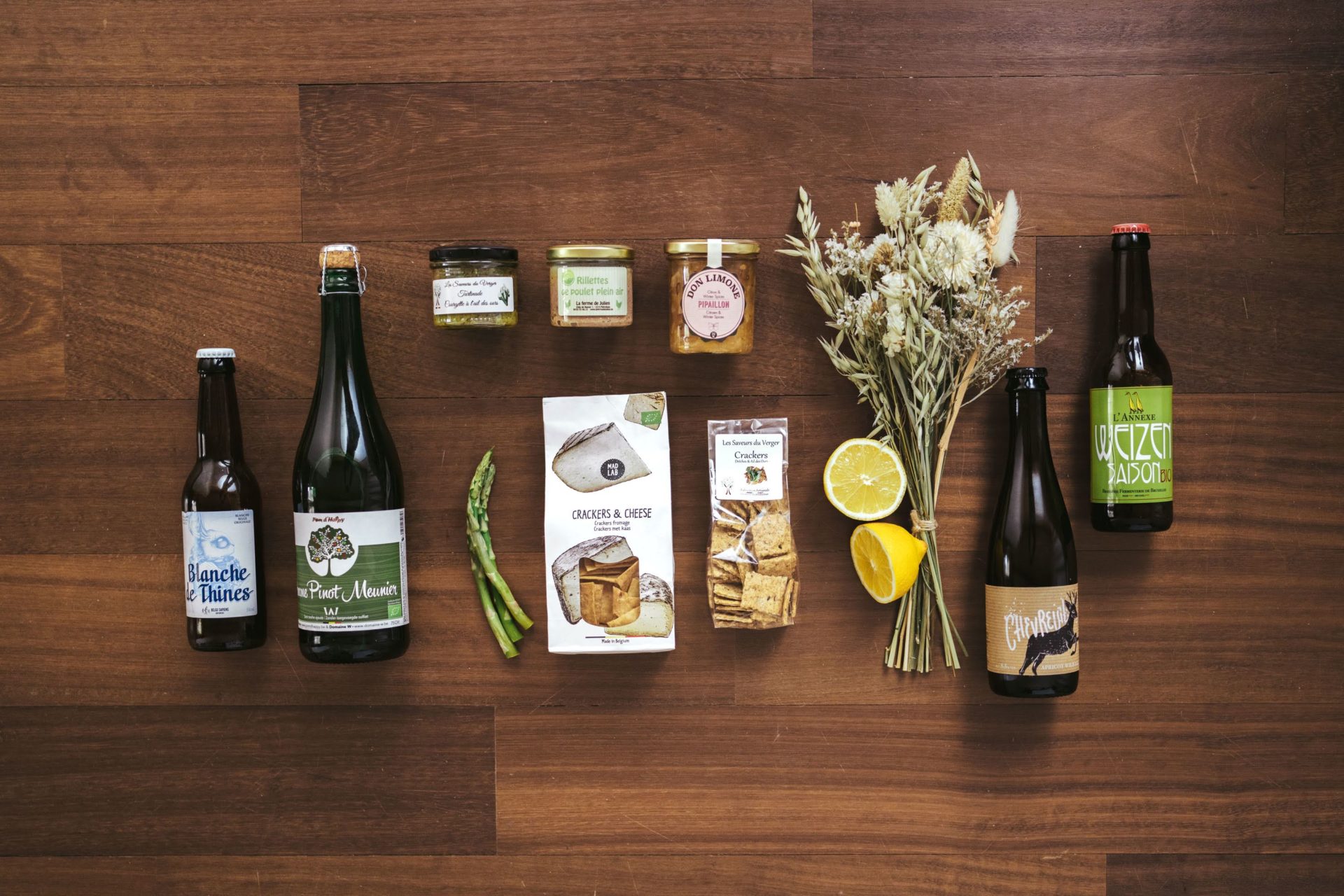 In keeping with the values of Arsène, we felt it was essential to offer a seasonal aperitif box that would evolve with the seasons. For spring, we opted for an assortment focused on asparagus, an emblematic vegetable of our country. We have accompanied them with chicken rillettes and lightly cheesy crackers, among other things. Any advice? Try these three products together to make the most of our taste experience and accompany it with one of our wonderful beers.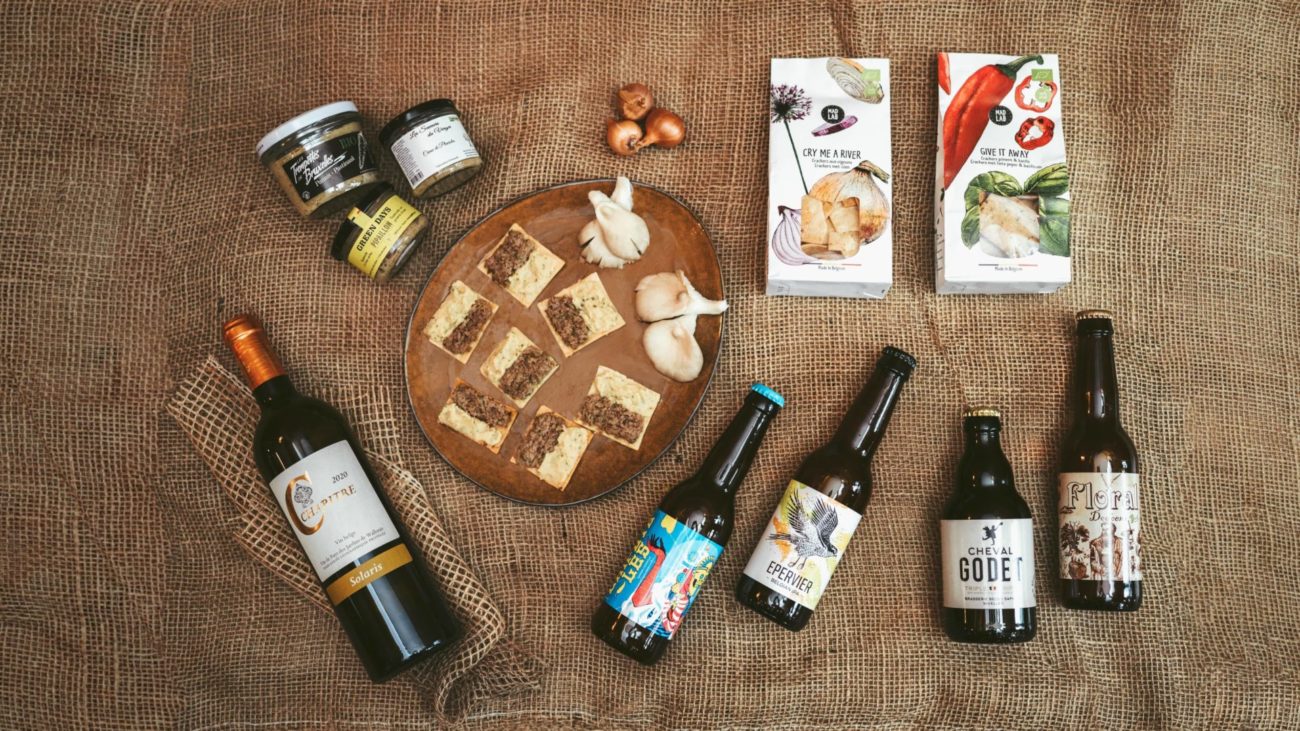 Stoemp
From 19,99€ excl VTA
The Stoemp is a vegetarian assortment that highlights the vegetables of our land. At the heart of it, we find the oyster mushroom or the parsnip that we boldly associated with chilli through the beer or the crackers. Onions also bring umami flavours for sweet lovers.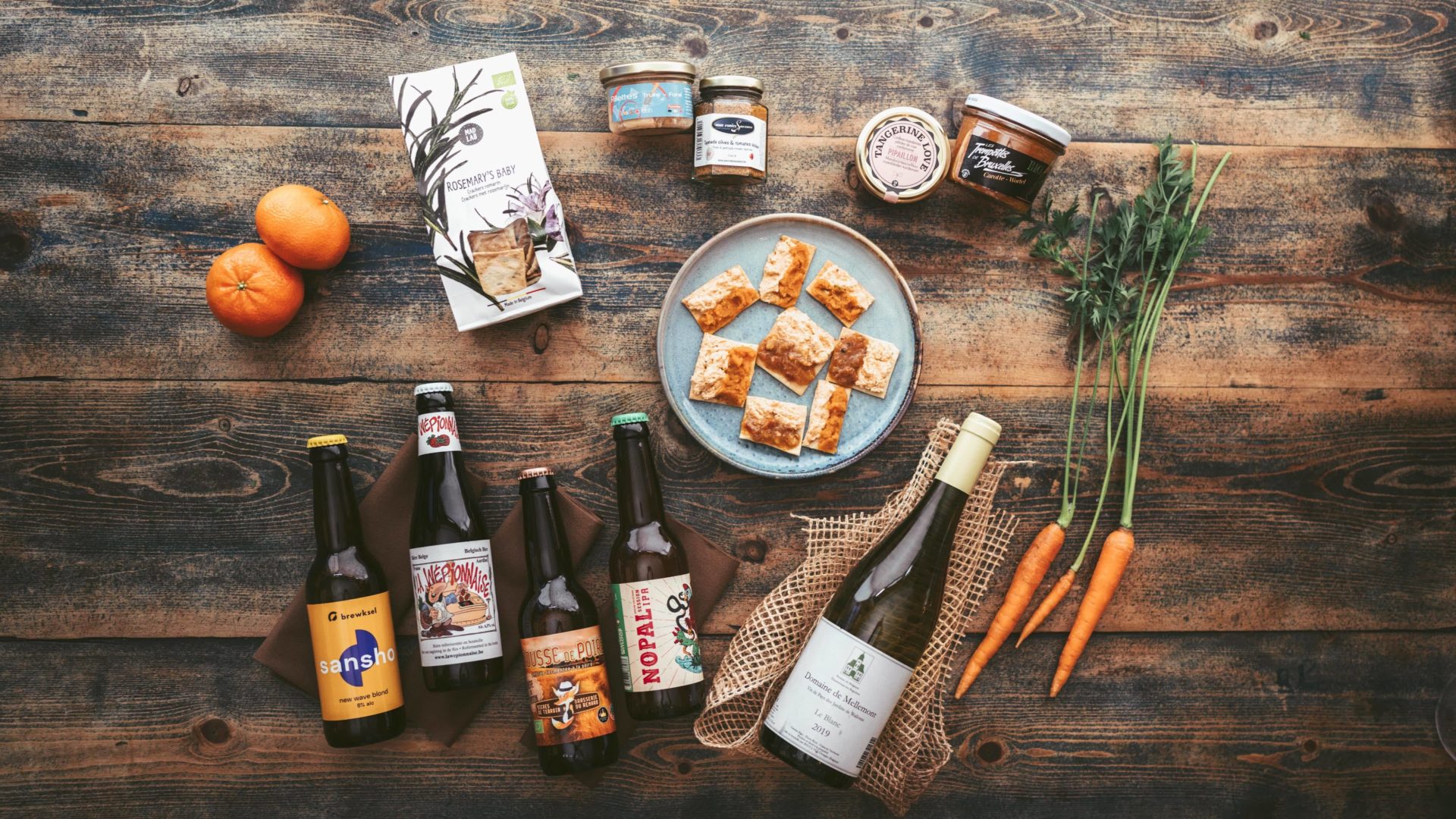 Nemo
From 19,99€ excl VTA
The Nemo box is built around trout, an emblematic product of Belgian rivers. To complement it, we decided to play with tastes and textures. The clementine brings the necessary fruity sweetness to enhance the trout, while the carrot brings an earthy touch to temper the oily side, and the dried tomato brings an acidic note to balance the salty flavours of the trout.
Individual delivery in D+2
Automated sending & tracking
What we
we offer to
your company
Arsène creates corporate moments of sharing through exceptional Belgian products. In order to offer you a solution that best meets your expectations, we have taken great care in the research of our products, focusing on two aspects: pleasure and durability. In the first place, they meet the criteria of taste excellence and have been finely combined within the aperitif box to offer you a unique tasting experience based on flavour combinations. Then, in line with your concerns regarding responsible consumption, we have selected all of our products on the basis of criteria such as the artisanal aspect of production, or the area of production of the craftsmen.
Read more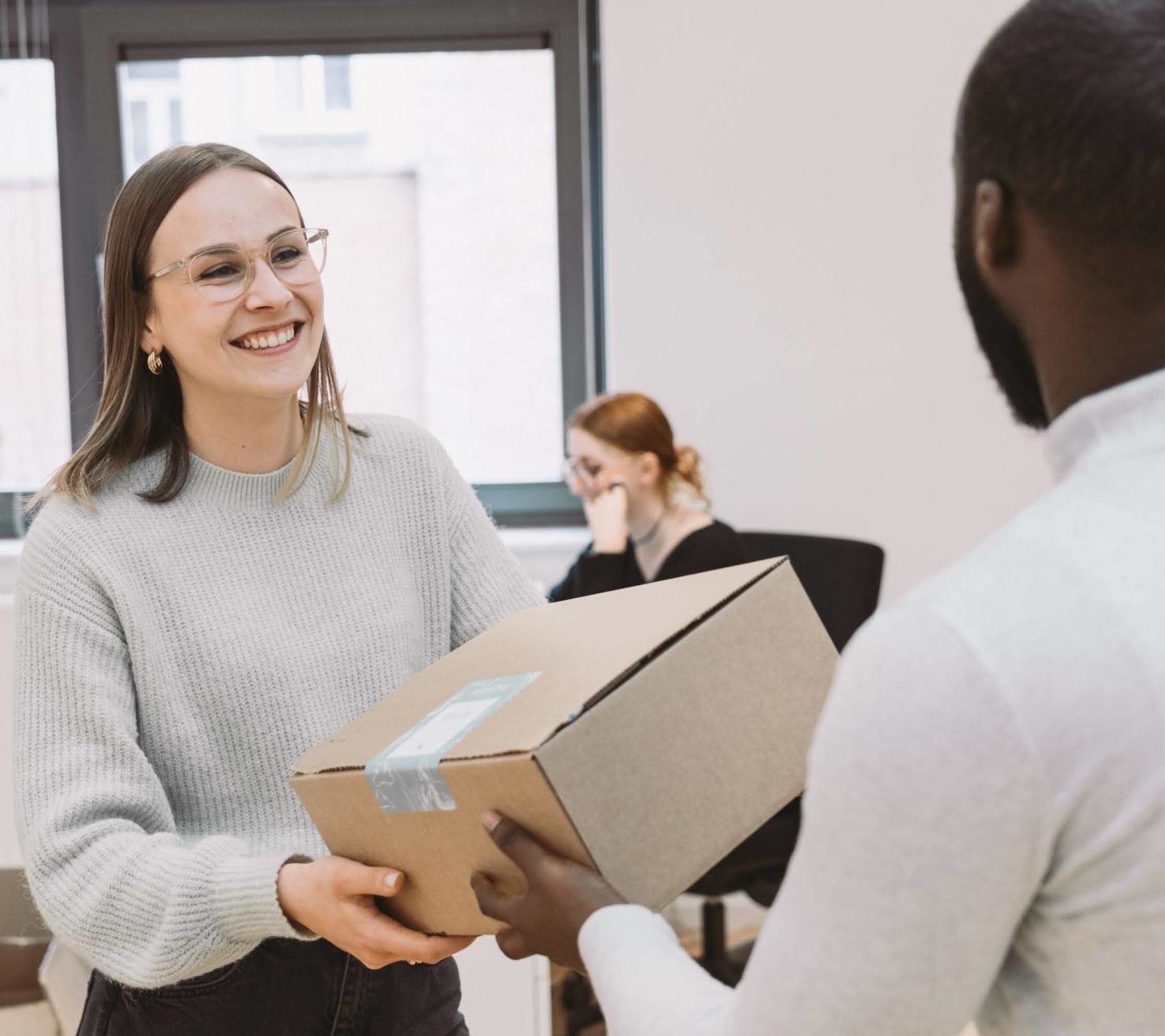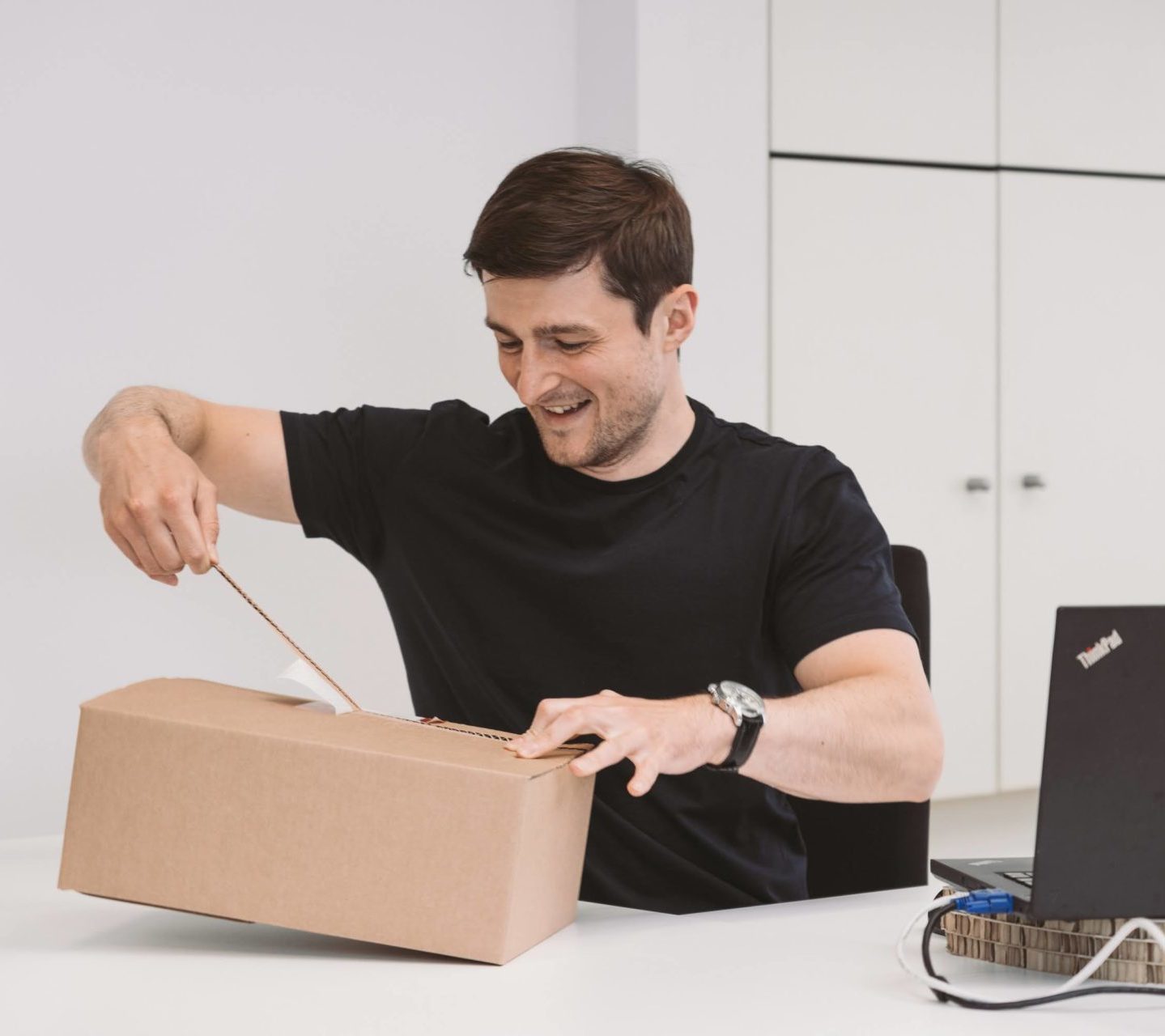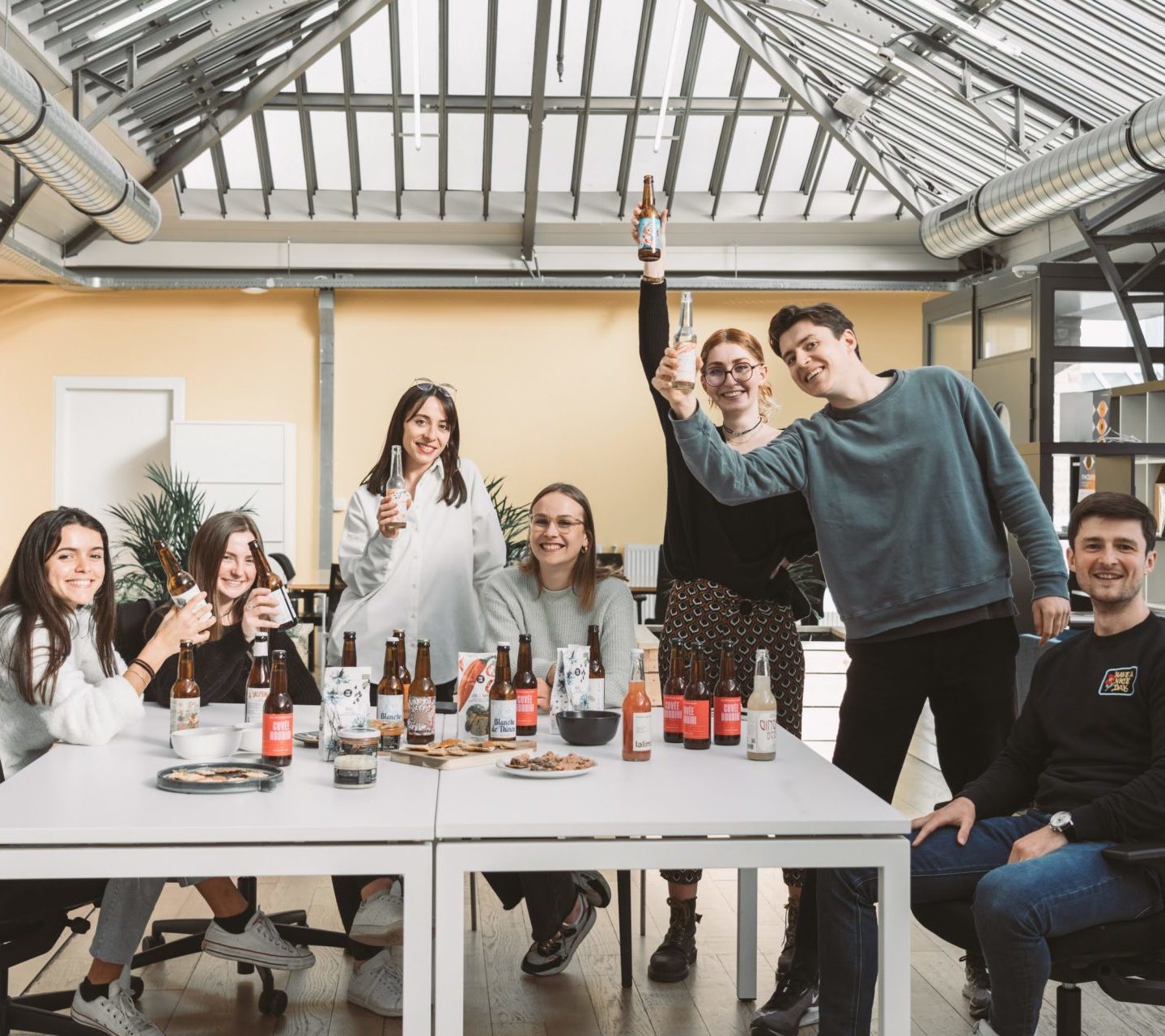 Keen to highlight the flagship products of our land and to participate in the relocation of the food chain, Arsène offers you exclusively products that are made in Belgium by small craftsmen.
In order to ensure the quality of our products and to be able to pass on their story to you in the best possible way, we have decided to work exclusively in direct contact with the producers. 
Made in the
artisanal way
We wanted to offer you the very best in food treats. For this reason, we have only selected products that are made in a craft way relying on traditional know-how.
Our aim is to promote the development of small production initiatives, so that most of our producers run their businesses on their own. As some activities such as brewing or wine making require a larger workforce, we have set the limit at 5 people.
They taste our belgian apero boxes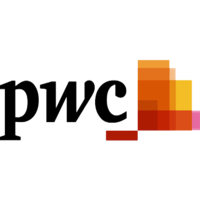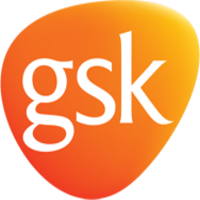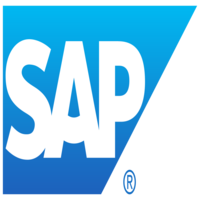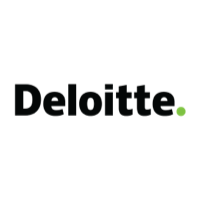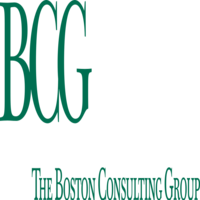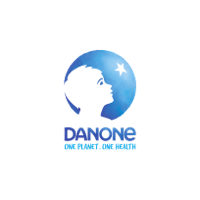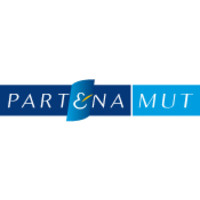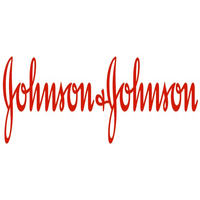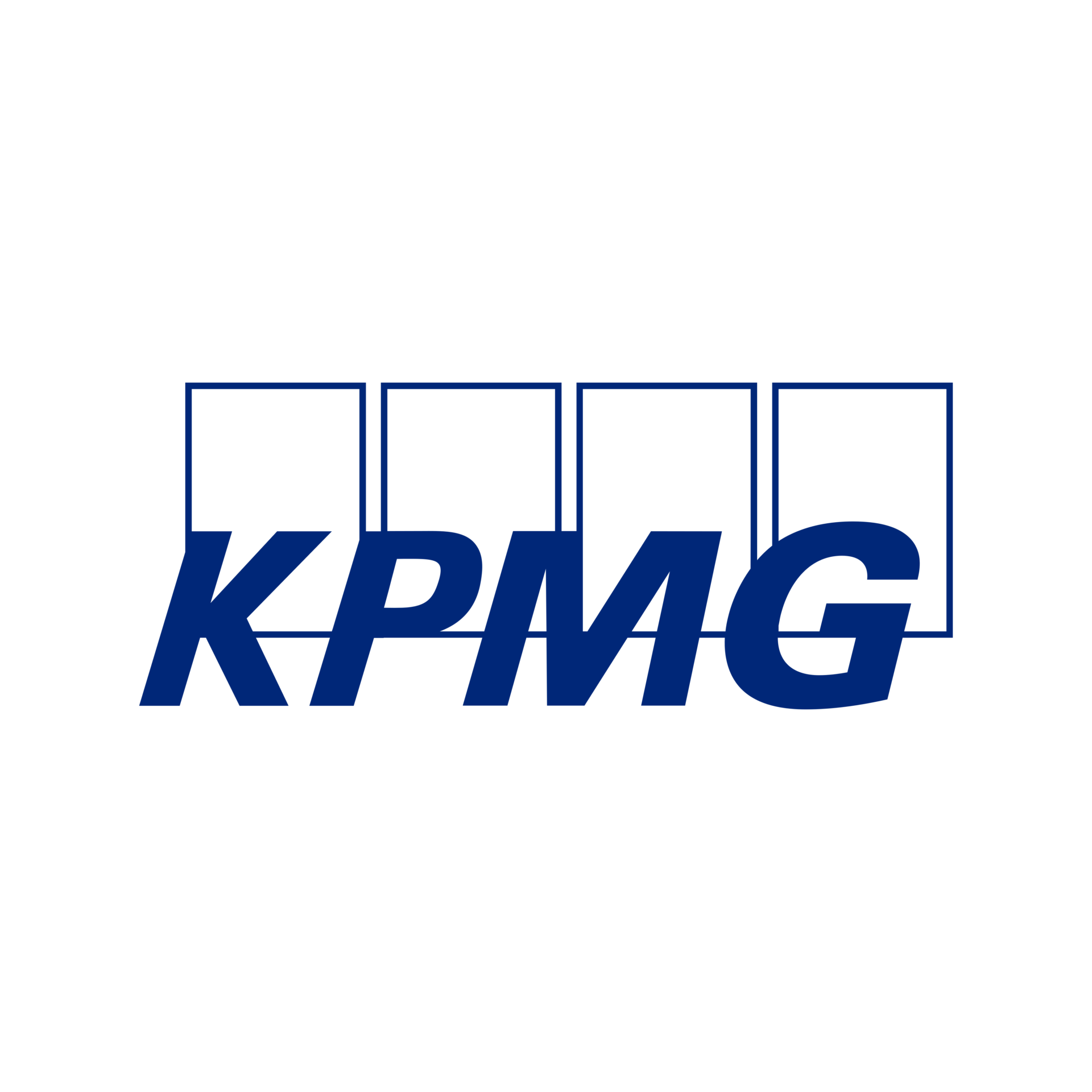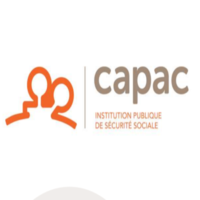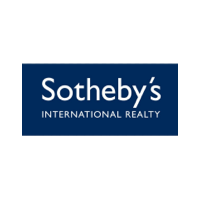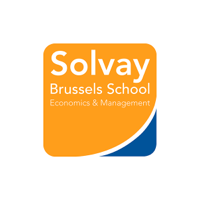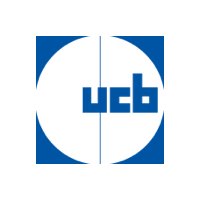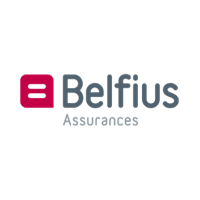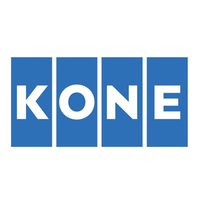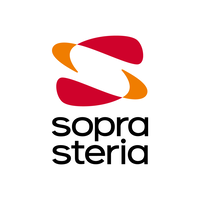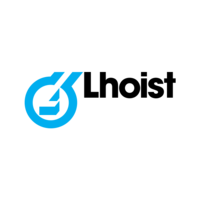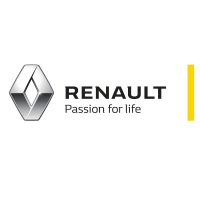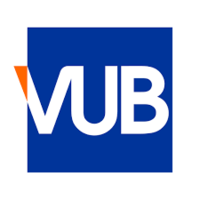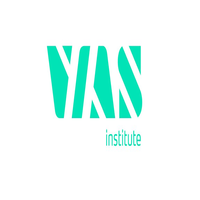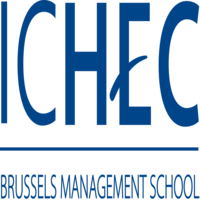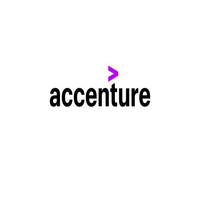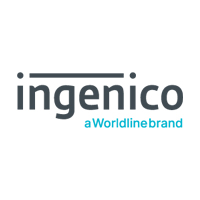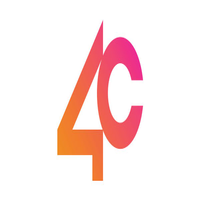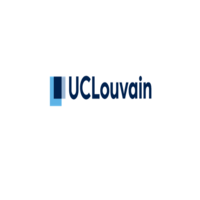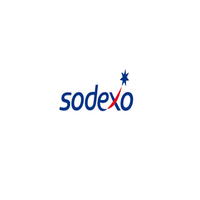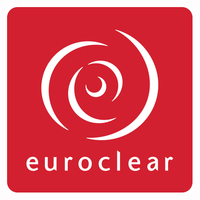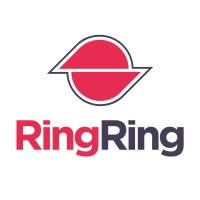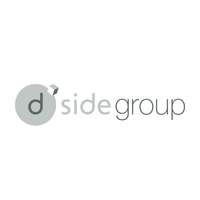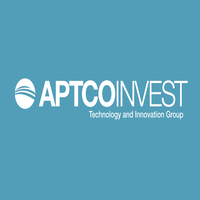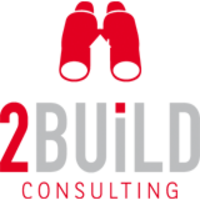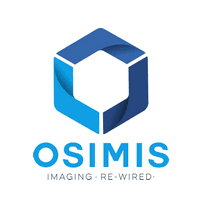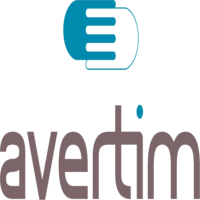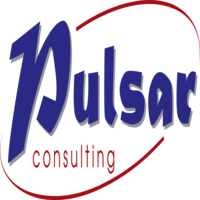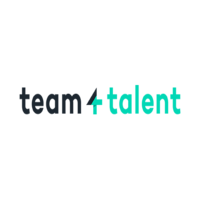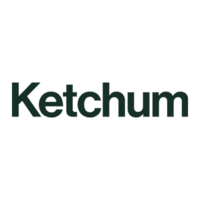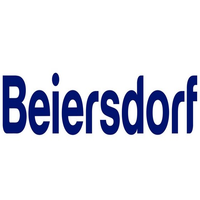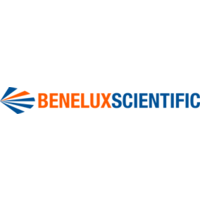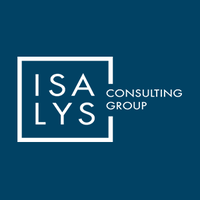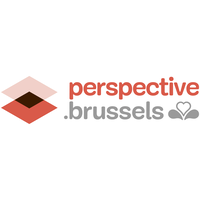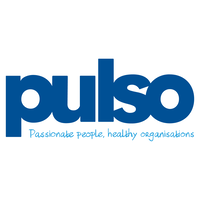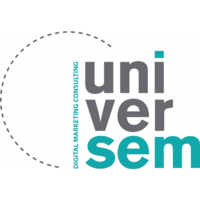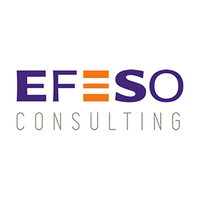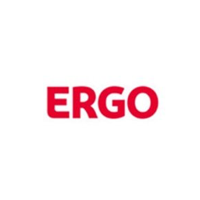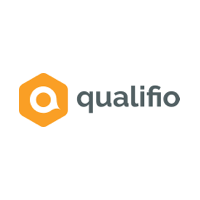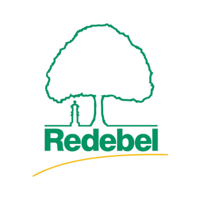 Reviews of our
Gourmet boxes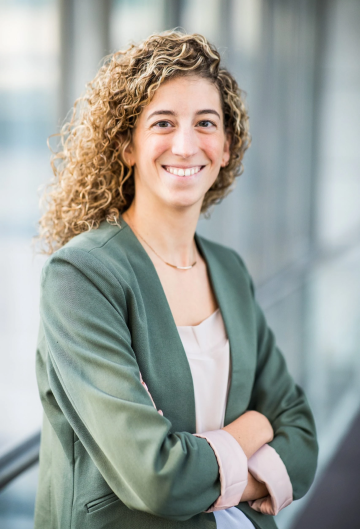 Event officer – Talent acquisition specialist at PwC
"During this particular period, Arsène was extremely flexible in meeting our needs. Focused on the customer experience, they brought flavour to our e-events."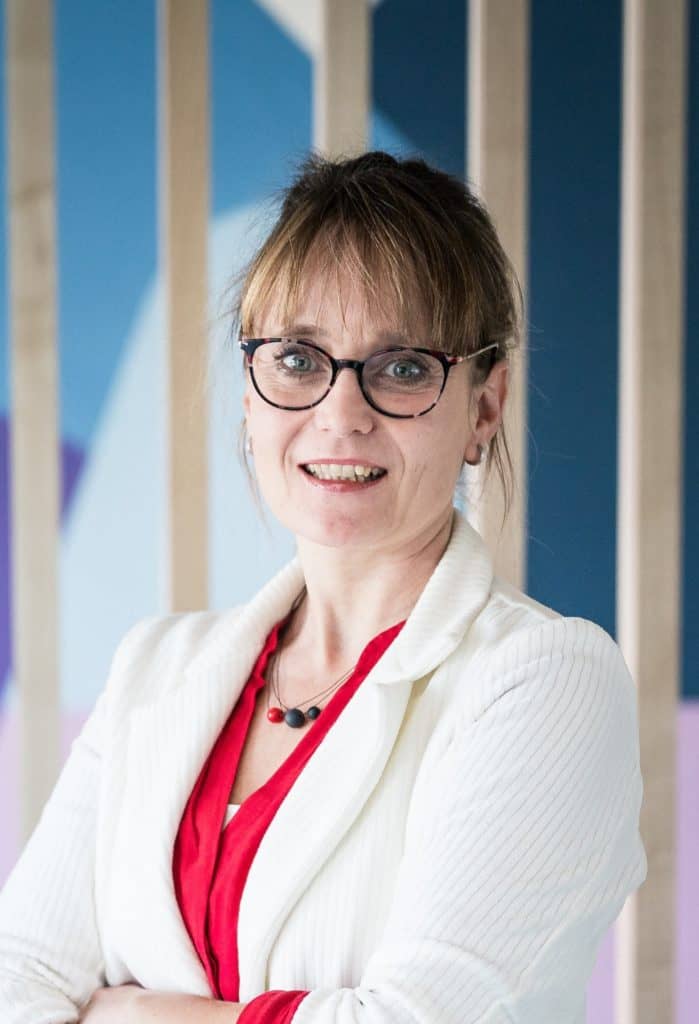 Business Developer at Osimis
"Thanks to Arsène's apero boxes, we were able to give our virtual 2020 Christmas party a proximity touch and a very local flavour. The contents of the boxes were delicious and even adapted to the diets of some team members.
Great service from great people!"