About

From the artisanal production sites of our products to your coffee table, through our store. Find out all about Arsène's rediscovery journey of the gourmet basket.
Passionate about gastronomy and regional products, Charles & Nicolas decided to hit the road to meet Belgian artisans. They undertook this journey to pass on the history of Belgian craftsmen to you, and to create moments of conviviality by letting you discover their exceptional products.
The dna
of Arsene
Arsène is Nicolas' grandfather. A pork butcher who dedicated almost half a century to his passion for the Belgian land. With Arsène, Charles & Nicolas want to support the Belgian crafts and highlight their know-how.  
Their goal ? To revalue short supply chains and contribute to the relocation of food circuits. With that in mind, they have decided to offer businesses easy access to Belgian craft products.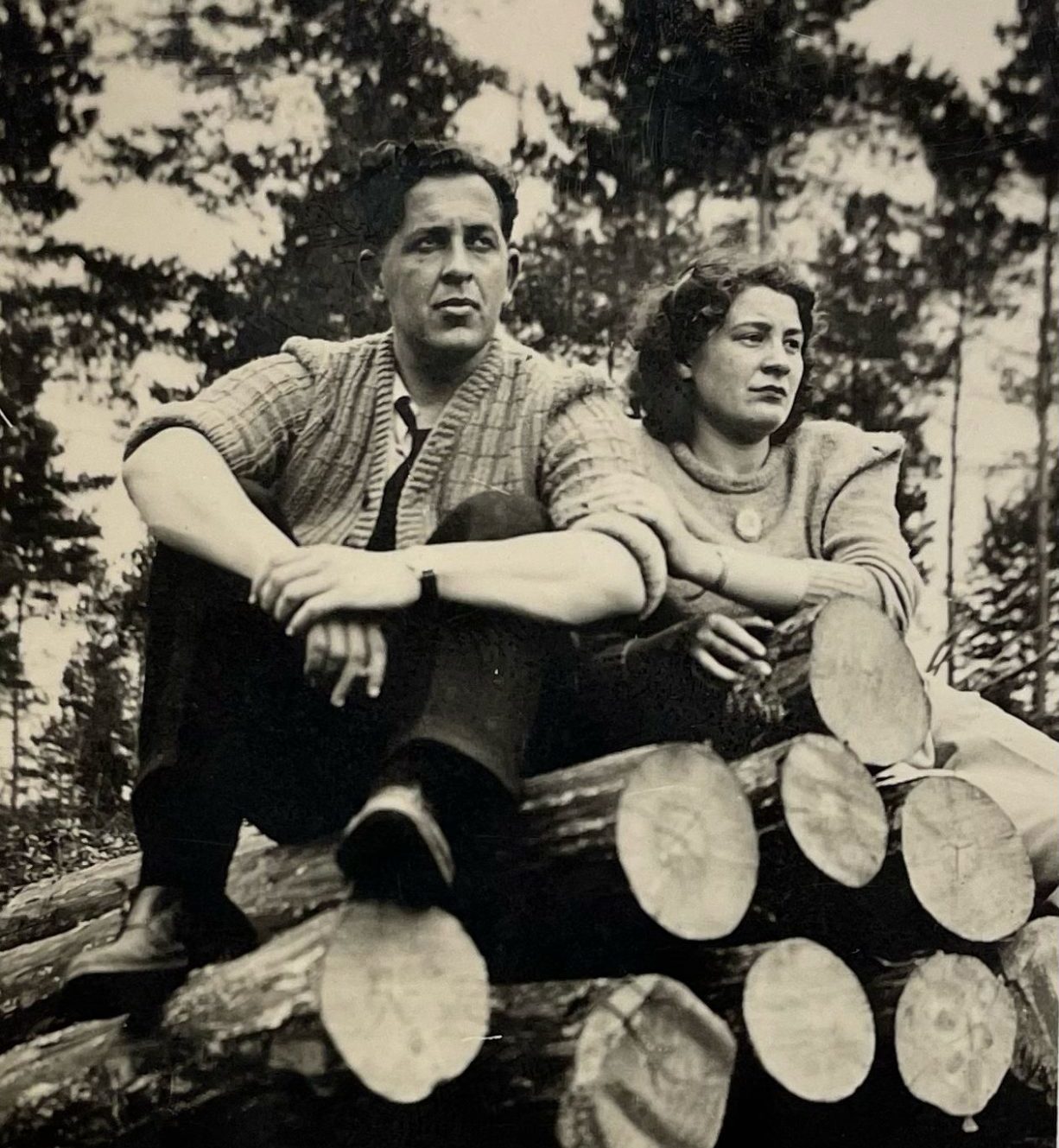 We offer you the opportunity to let your employees and customers discover Belgium's gastronomic heritage. The products that make up our aperitif boxes are handmade using traditional or innovative techniques, and reflect the history and know-how of the craftsmen who make them.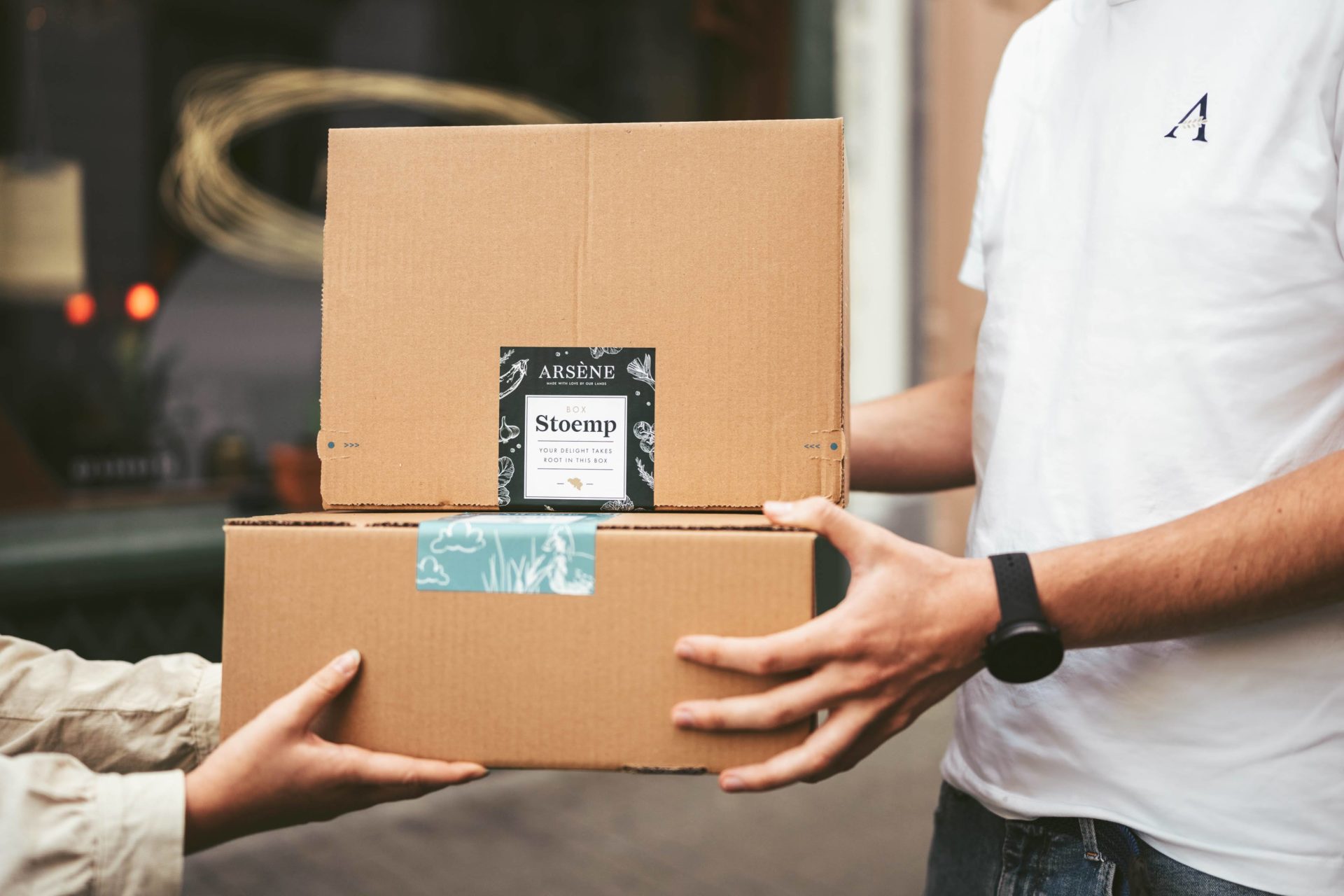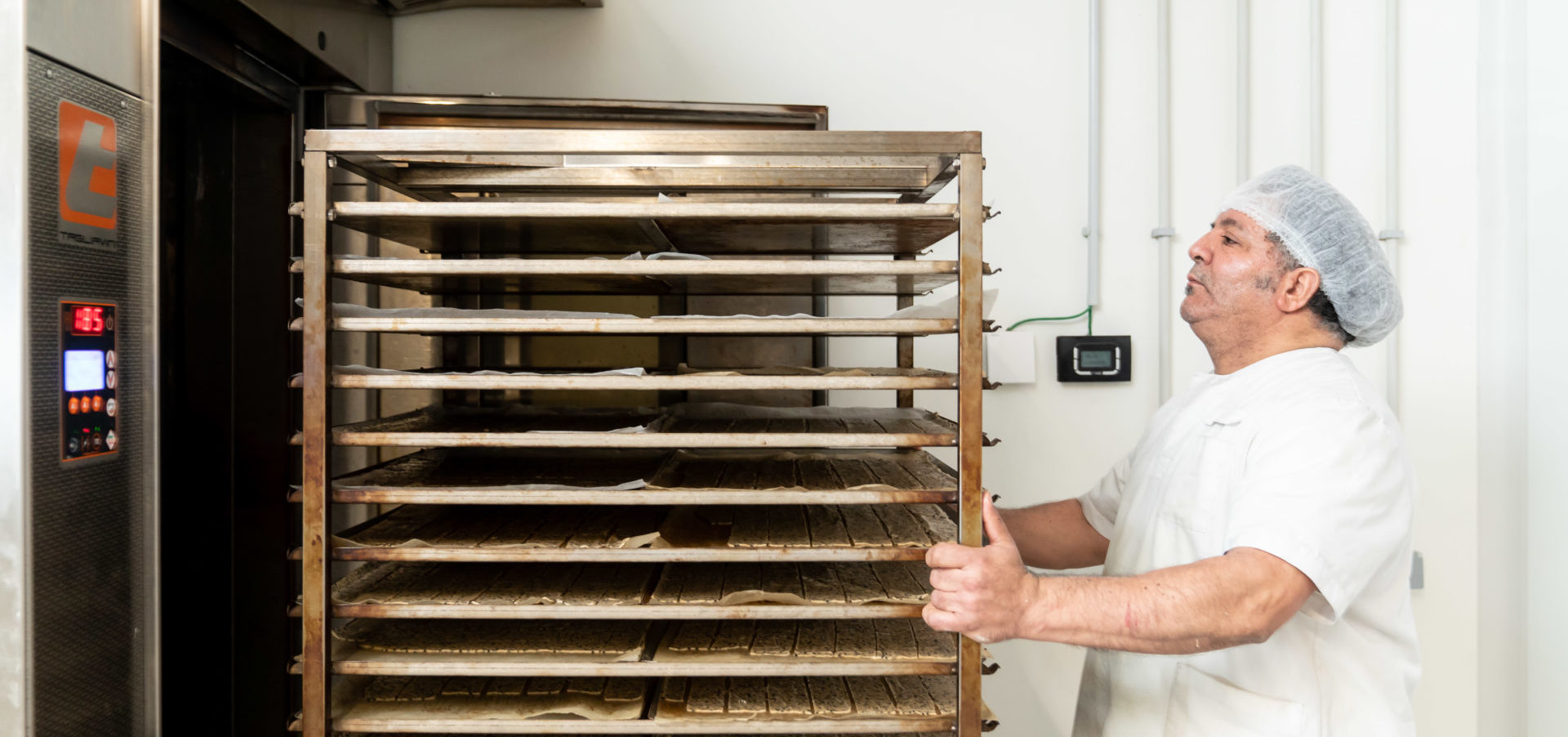 Moments to share
Happiness lies in our daily relationships with others, and contact with our colleagues largely determines our well-being at work. With our quality products, we want to contribute to moments of coziness among colleagues. We truly attach great importance to the development and well-being of your employees and to the team spirit within your company.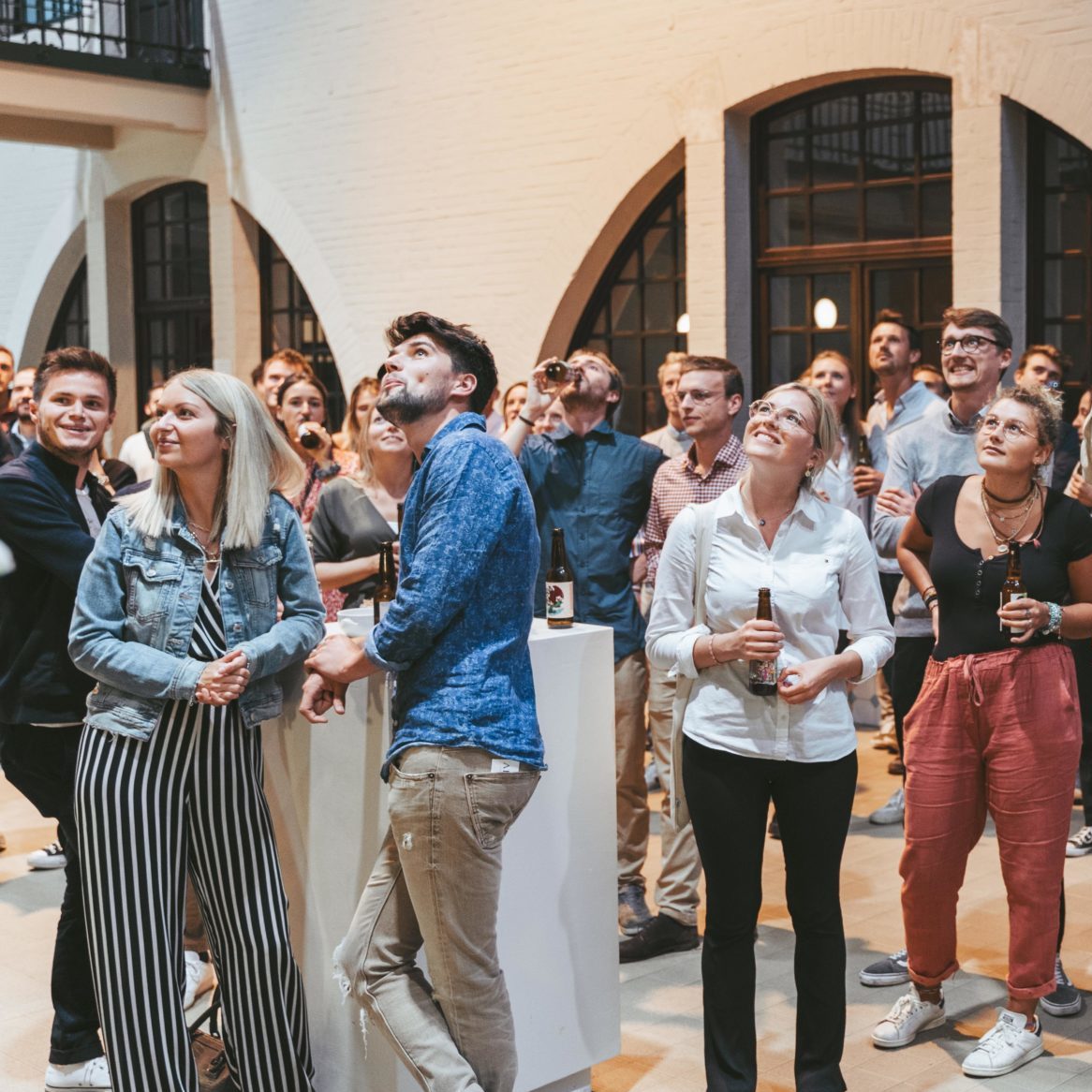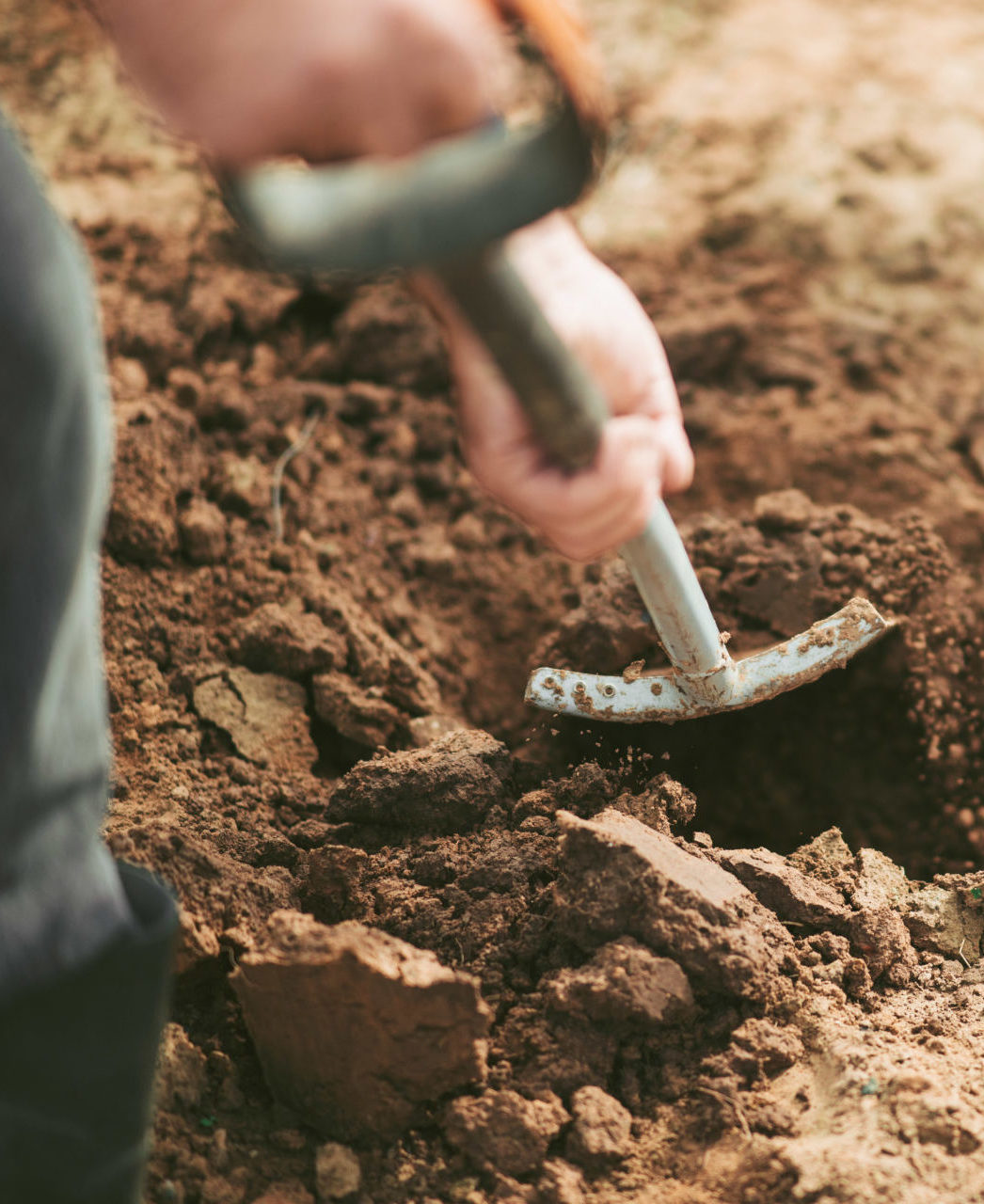 Our values
Arsène's values all revolve around quality. This translates in the first place into the quality of the products we offer in each gourmet basket. Next to that, we pay particular attention to the quality of our service and the care we take to satisfy our customers' needs as good as we can. Ultimately, we are genuinely committed to quality of life. Creating cosy moments together within companies is therefore central to us.
Our mission
Arsène's mission is to relocate food chains by offering companies easy access to Belgian and artisan products of exceptional quality.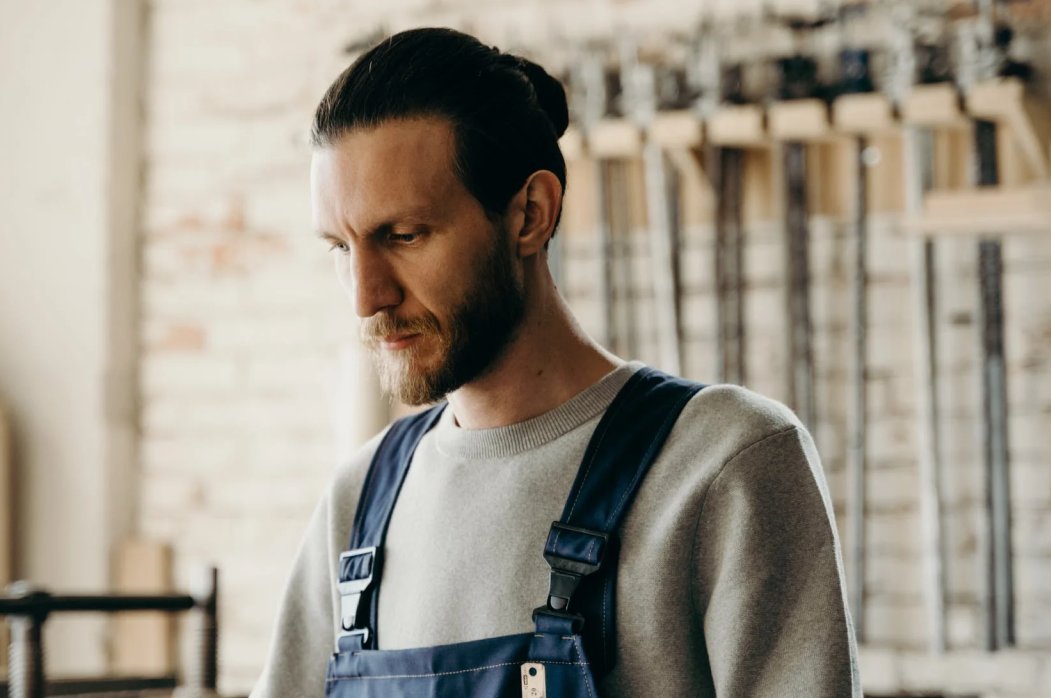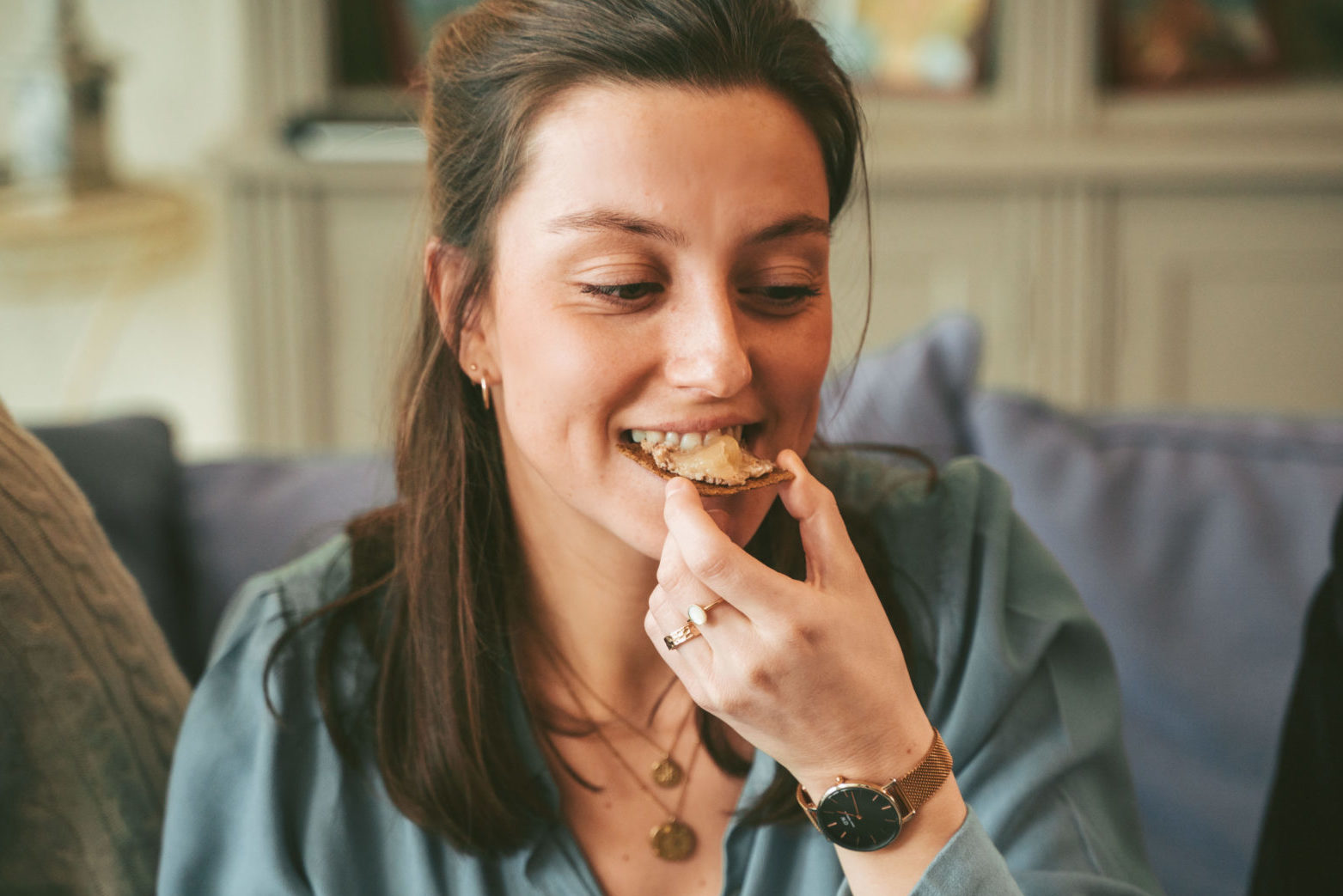 Our history
Behind Arsène are Charles and Nicolas, two long-time friends. Passionate about gastronomy and local products, they decided in 2019 to set out to meet Belgian craftsmen. Our two gourmets are undertaking this journey with one objective in mind: to pass on to you the history of Belgian producers and to create moments of conviviality. To do this, they intend to make you discover their exceptional products.
For almost six months, they travelled around Belgium and visited more than 150 craftsmen. They discovered their stories, their daily lives and, above all, the creations that make these goldsmiths of taste proud. Thrilled by their discoveries, they thought of a way to promote these producers in a new perspective. Through their initiative, they also wish to participate in the relocation of the food industry. Aware of the important role that companies can play in this major issue, they wish to help them position themselves as agents of change. Arsène's mission is now clear: to relocate the food supply chain by offering companies easier access to Belgian and artisanal products.
To do this, they create a gourmet basket. The first witness of their adventures, this basket format was sold in more than 110 units in the space of a month. Charles & Nicolas are now convinced: the Arsène adventure can start and it has a bright future ahead.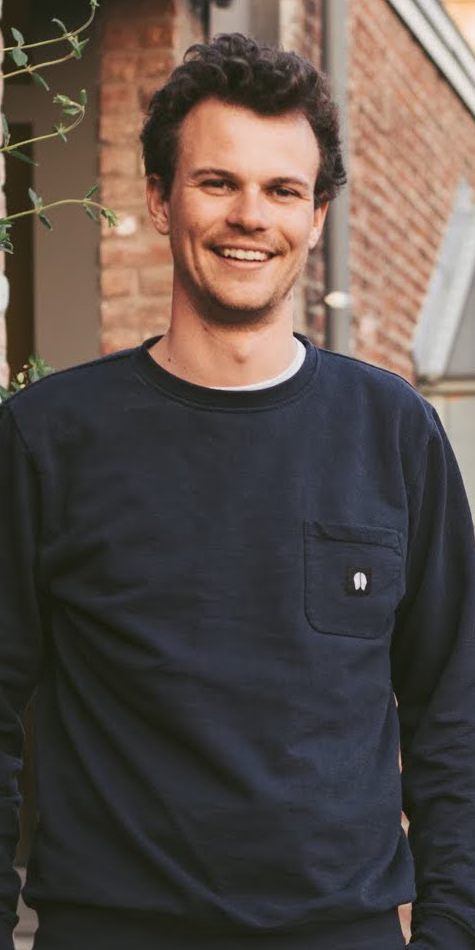 Charles
Co-Founder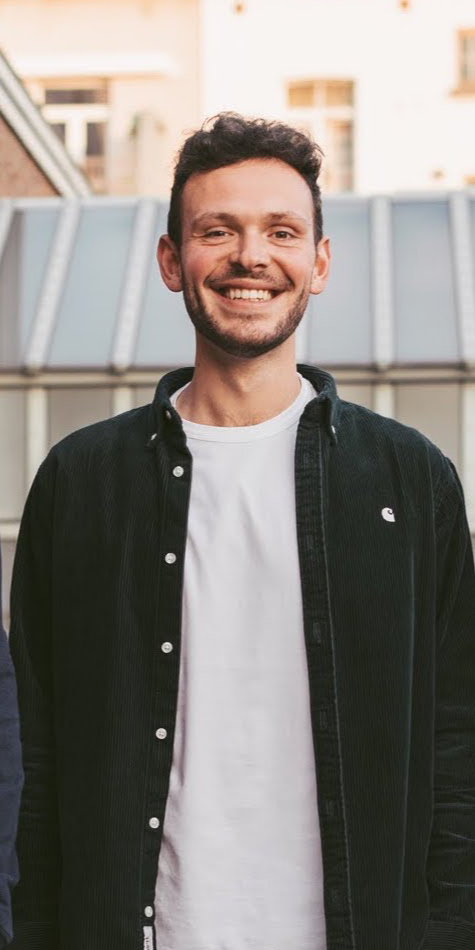 Nicolas
Co-Founder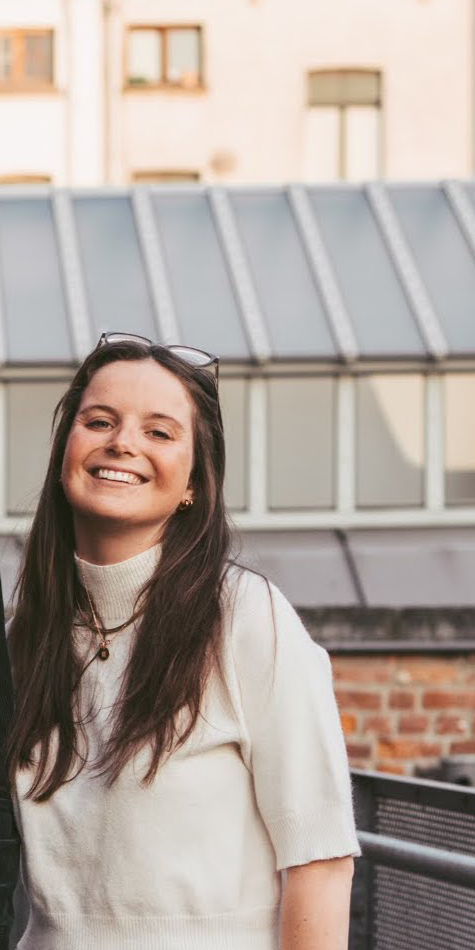 Fanny
Marketing & Communication Manager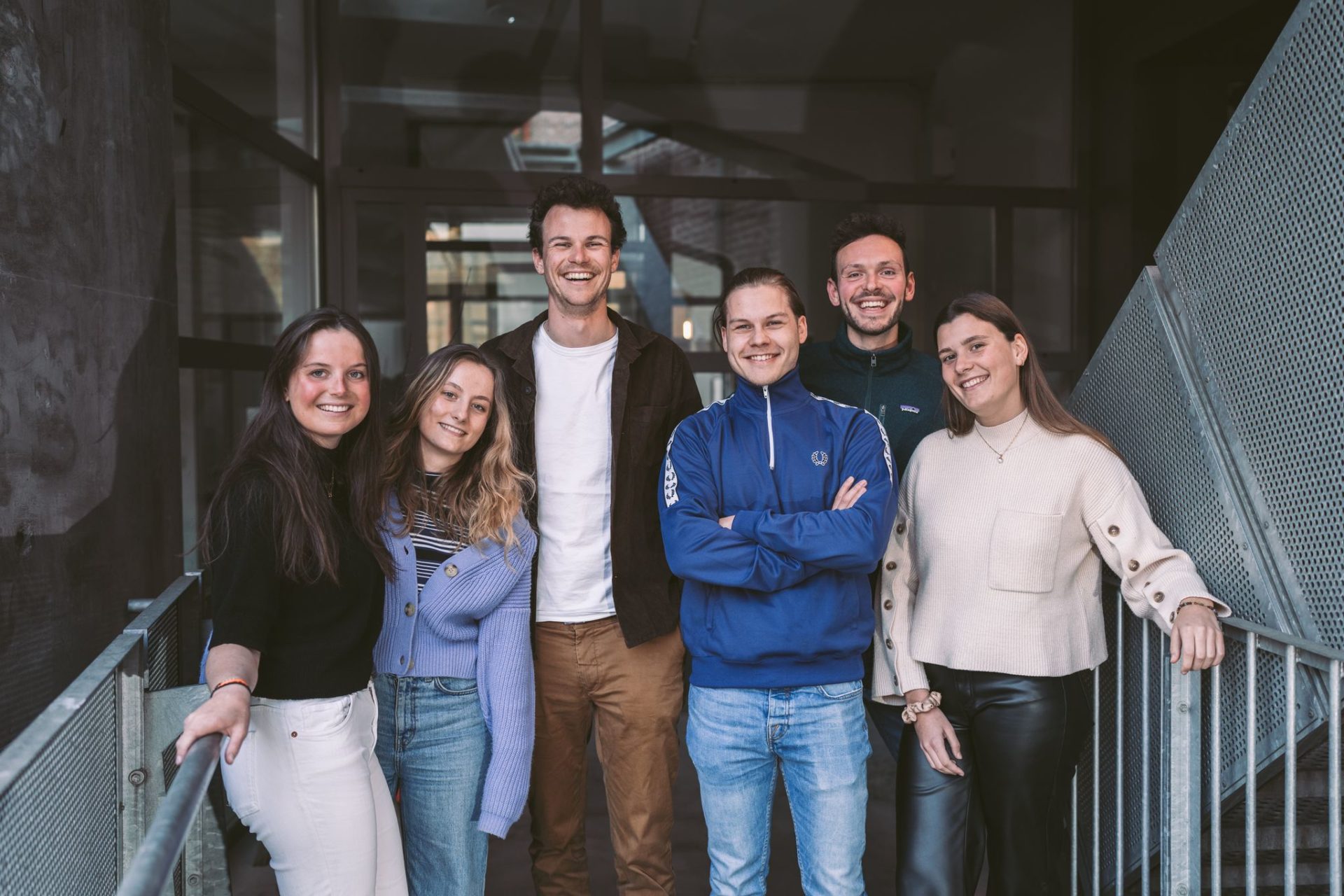 Join us
Arsène is a team of dreamers who wish to highlight Belgian craftsmen. In order to take our adventure even further, we are expanding our team.
We are therefore looking for talents motivated by food issues and willing to learn within a young and dynamic team.
Our contact details